New representative for West Africa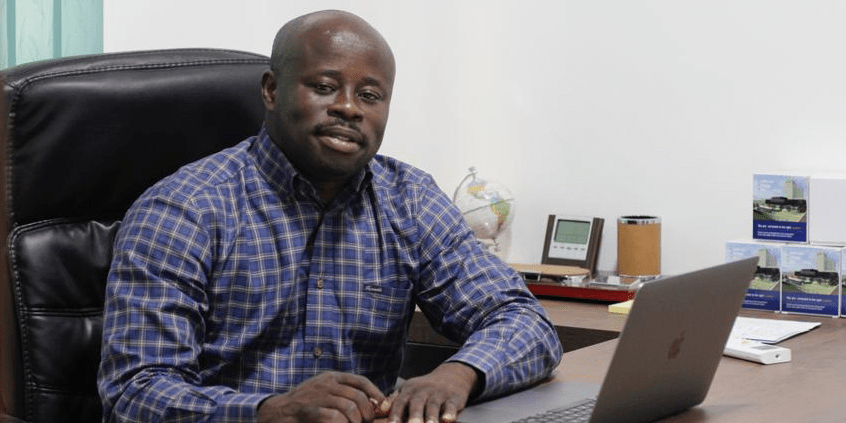 We are proud to present Mr. Ebenezer Yeboah, as our representative for West Africa.
 
Having a solid background in the west African Poultry sector, Mr. Yeboah will be able to provide the best support and advice to LINCO customers, – and a veterinary consultancy will be a part of the set-up as a top-up service to our customer within the West African markets
 
The headquarters for the LINCO Service West Africa Team is in "Kumasi " – Ghana and spare parts, complete machines, and service are available from there.

 
You may contact Mr. Yeboah on the telephone at +233500222226/+233202212121  and e-mail: exfarmcare@gmail.com     
 
We give Mr. Yeboah a warm welcome to the LINCO Family.