Demo-Hatchery in Ghana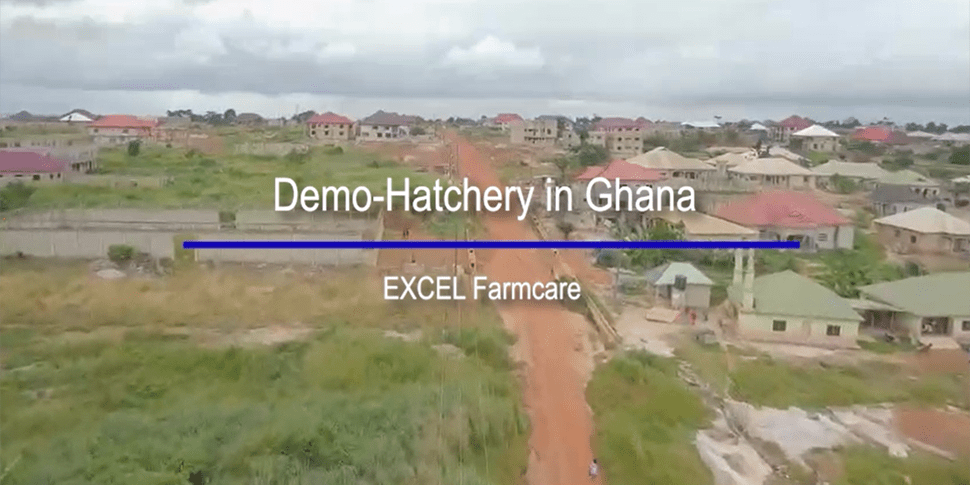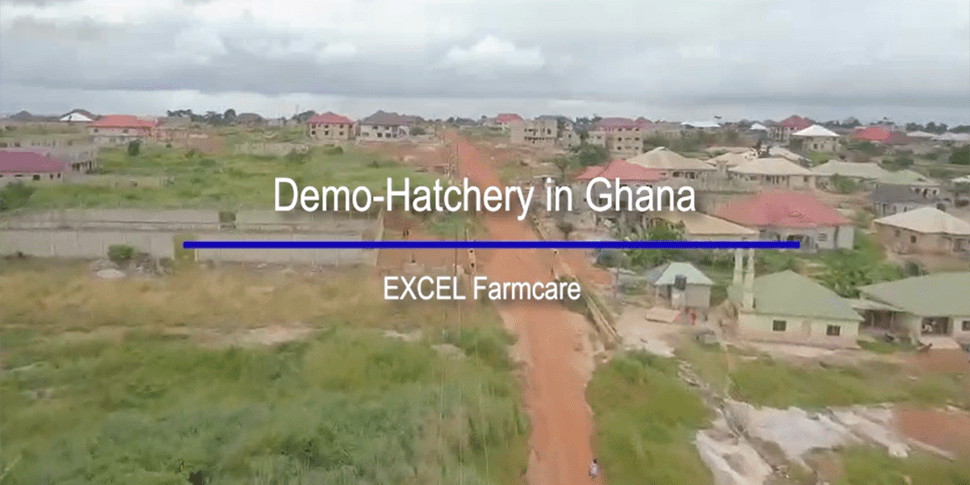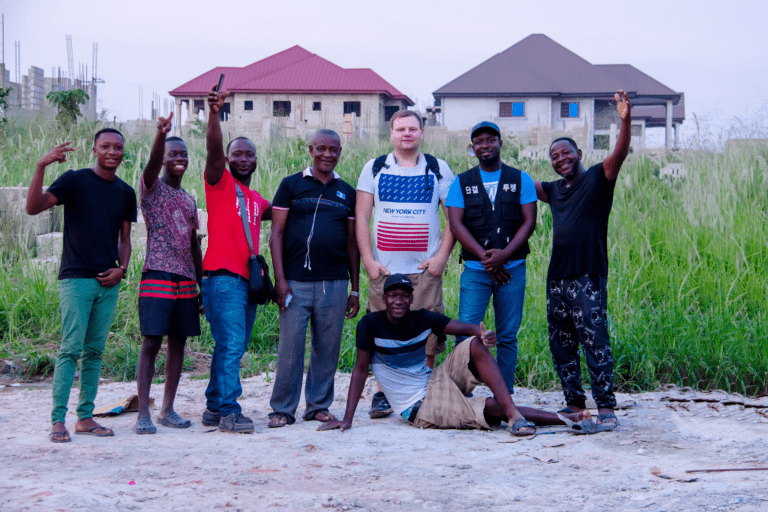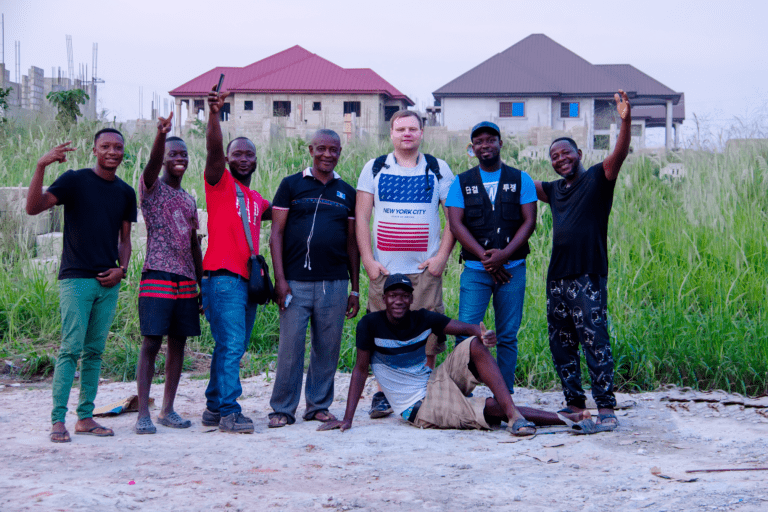 In July it was decided to build a demo-hatchery in Ghana, in co-operation the company EXCEL Farmcare.
Parallel with the preparation of equipment in LINCO, the new hatchery building was constructed in Trede-Kumasi, Ghana.
 The project was finished in early November under the supervision of LINCO's engineer.