New employee in LINCO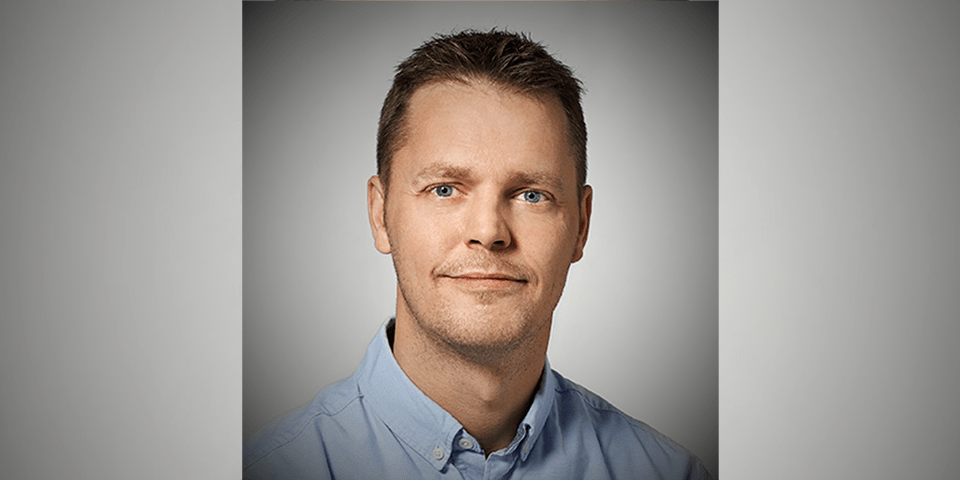 The constant growth in LINCO has demanded more power in the Strategic Purchase.
 
Mr. Ib Petersen has been employed to take care of all our suppliers, and to ensure that our customers get top quality products at the right price.
 
Mr. Ib Petersen has a past as a purchaser and logistic manager in the Construction Industry, and he will use his deep experience to strengthen LINCO's position in the market.
We wish Mr. Petersen a welcome in LINCO.