Optimun Perdix goes REAL Single-Stage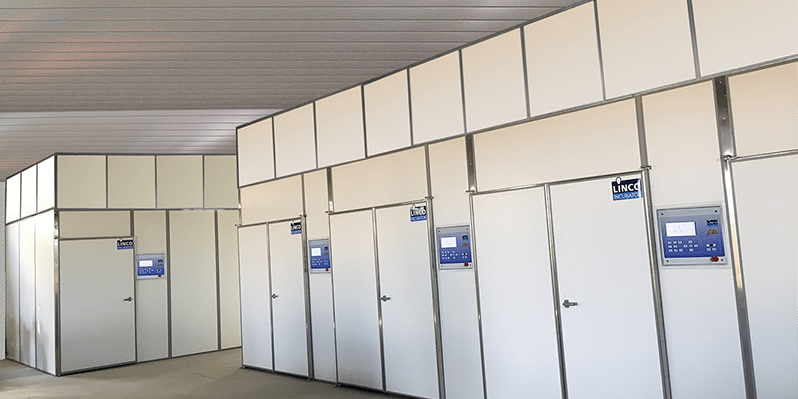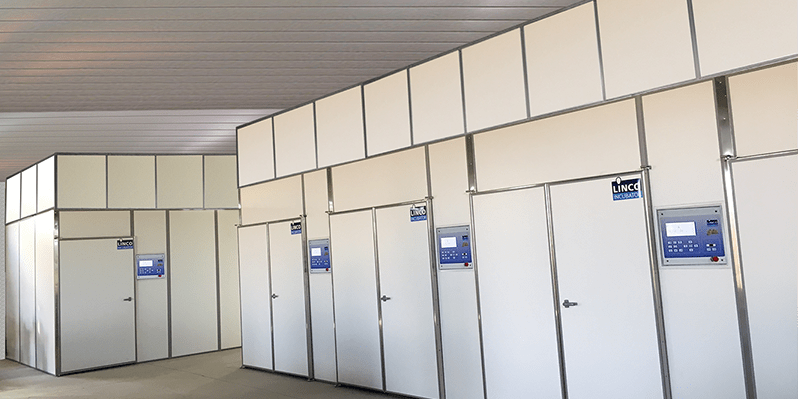 In their process of strong expansion, the Spanish company Optimum Perdix decided to make a new hatchery for their quail production, – and they choose REAL Single-Stage equipment from LINCO.
The company is situated in Palau d'Anglesola (Lleida), where they operate a 33.000 m² facility, incl. Rearing farms, Breeding farms, Hatchery and Commercial farms.    
Optimum Perdix is a family owned company, and they supply game birds for hunting associations throughout Europe.
Mr. Francisco Carrillo Bergua (Founder and Owner of the company) emphasize on supplying healthy, strong and high quality chicks, "this is our guarantee to continue growing in a competitive market" he say, – therefore the choice of LINCO was easy.