LINCO Presents the XL-Classic setter trolley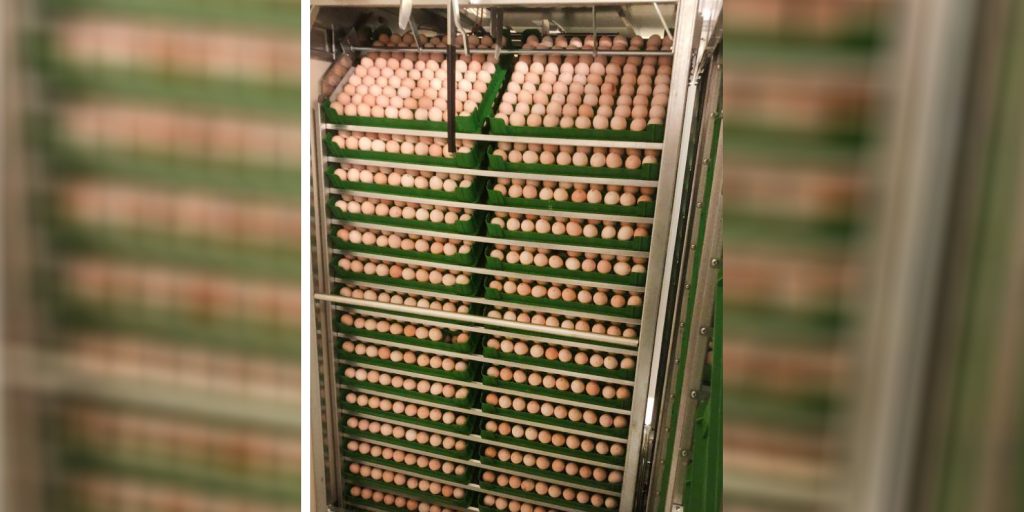 Get 7.14% extra capacity for only 1.35% investment.
 
LINCO have introduced a new design of setter trolley, offering an advantage to all the customers using the LINCO Classic tray.
 
Only small changes in the standard setter trolley allows to increase the capacity from 56 trays to 60 trays, – an increase of 7.14% eggs capacity.
 
The XL-Classic trolley has been field tested, and the components can be delivered from stock.
 
 
The Classic tray has at the same time been added minor details making the handling more safe, and it is now produced in a more ridged material.