Kokemäki install LINCO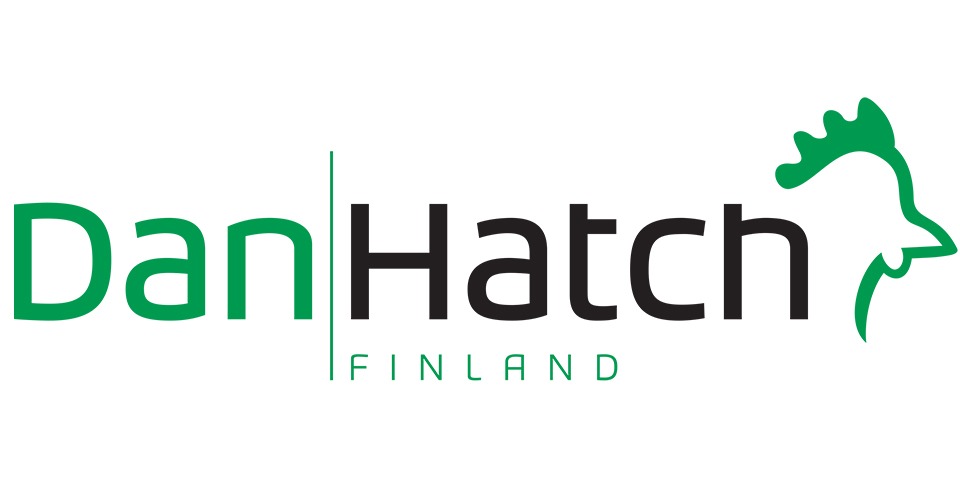 The Kokemäki Hatchery in Finland has recently substituted their existing hatchers with hatchers from LINCO Incubator,– hatchers with the revolutionary LINCOOL cooling system.
 
The LINCOOL system increase cooling power with approx. 300%, and this ensure that hatching temperature can be controlled efficiently, even with extra eggs loaded in the machine, with big eggs of high fertility,  and in hot summer days.   
 
LINCO developed a special hatcher trolley, allowing Kokemäki to continue using their old 150 eggs hatcher baskets in the new LINCO hatcher. The hatcher trolley is made in stainless steel, it is easy to roll, and with this design 9 trolleys of 16 baskets (total 21.600 egg) can be placed in every hatcher.
 
The hatchery manager Tero Heino tell:  "Changing the hatchers to LINCO gave us many advantages, – stainless steel cabinets that can be washed efficiently in less than 10 minutes, easy operation, good hatching results, and about 40% extra capacity in the same rooms, – we are very happy for our decision"  
 
LINCO also supplied and installed all the plenum arrangement, which made it easy to arrange ventilation at low cost. The LED room lights in both corridor and dust chamber are built into the plenum panels, ensuring bio-security at top level.