Expanding Activo in Madagascar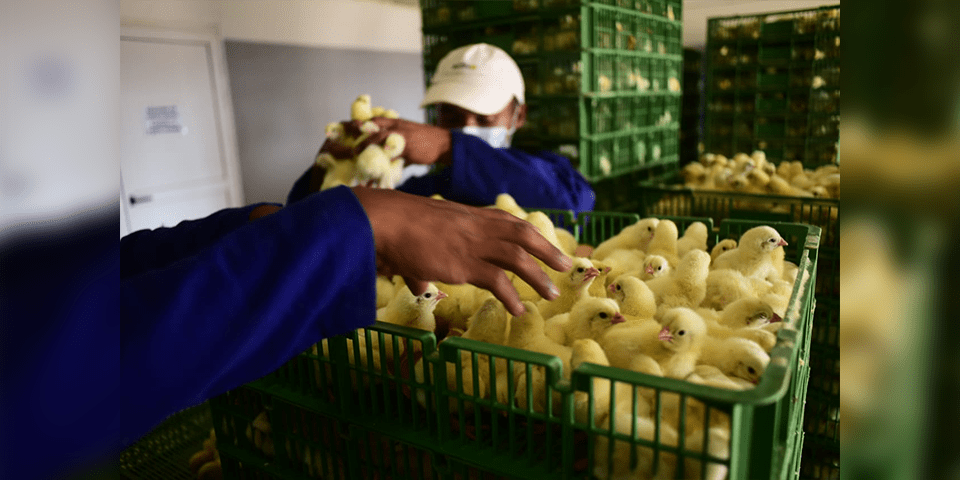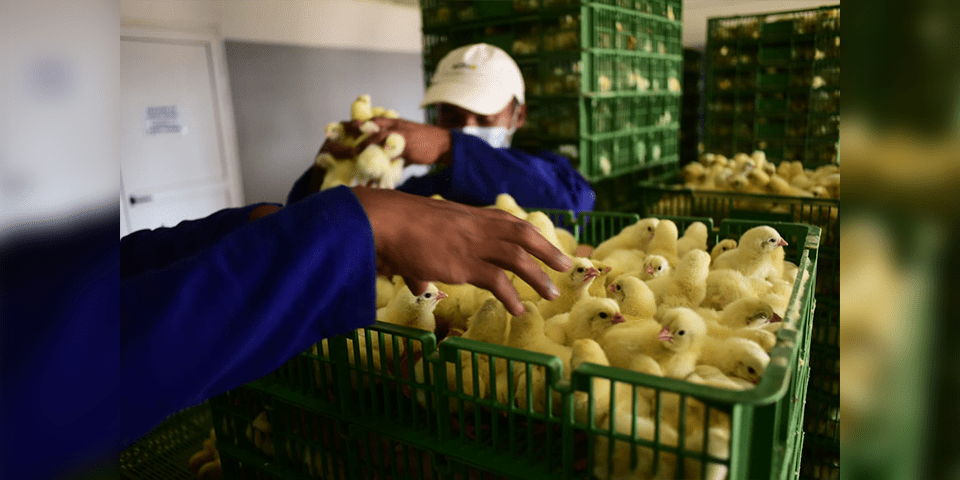 There is no elevator to success, – but in Activo they know to take the stairs.
The Activo Sarlu hatchery was started in March 2018.It is situated in Arivonimano, 40 km north of the capital Antananarivo, Madagascar, and it is equipped with REAL Single-Stage incubators from LINCO.
 
The business went very well, and already 7 month later, – in October 2018, the hatchery was expanded to double capacity.
 
Now, in September 2019 Activo Sarlu was expanded again, – this time the capacity was tripled.
 
This story of success has been possible due to business talent and hard work from all the team behind Activo, and due to the modular design of the LINCO equipment . . .  and selling the rapidly increasing quantity of chickens is supported by hatching top quality of d.o.c.